BS"D
KosherPatterns.com is pleased to announce our new Sewing Partner, BeyWear.com, who specializes in modest attire and headwear collection.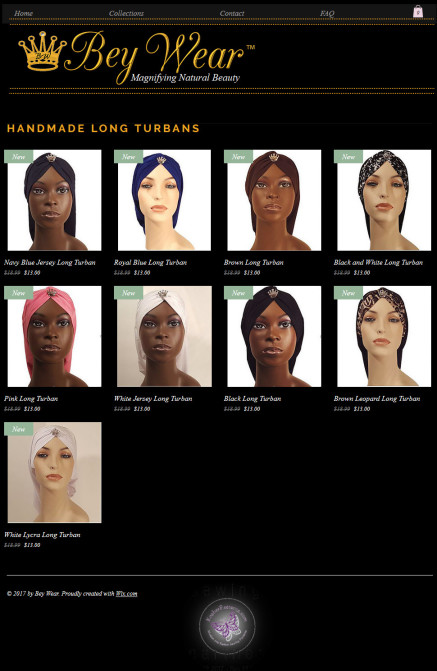 BeyWear.com offers a beautiful collection of handmade turban snoods based on our unique Knotted Headband Sewing pattern.
To become a Sewing Partner, purchase our Cottage Industry Sewing Annual License for Home Dressmakers.
Save
Save
Save
Save
Save