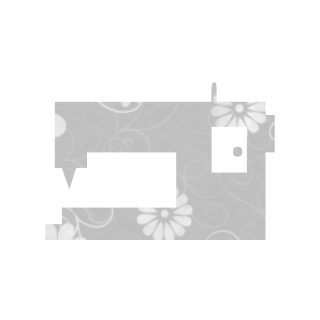 There are various ways of hemming a shirt or blouse. For curvy or wavy hems like the shirt-tail hem, a special but very easy technique can be used to sew this curve at the sewing machine. Learn how.
Designer Pam Howard, courtesy of Craftsy, shows us how to prepare and sew a curvy shirt-tail hemline.
Check out our Princess Line Frill Collar Blouse Letter and A4 PDF patterns which features more than a shirt-tail hemline, but a wavy hemline that graces this garment and can be sewn using this technique learned above.