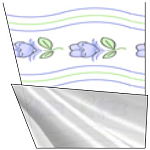 Turnback Sleeve Cuff
A plain sleeve can be styled to have a cuff. This picture tutorial illustrates the turnback cuff, which can be made from the same fabric as the sleeve or from a different contrasting fabric. Read on to learn how to sew such a sleeve.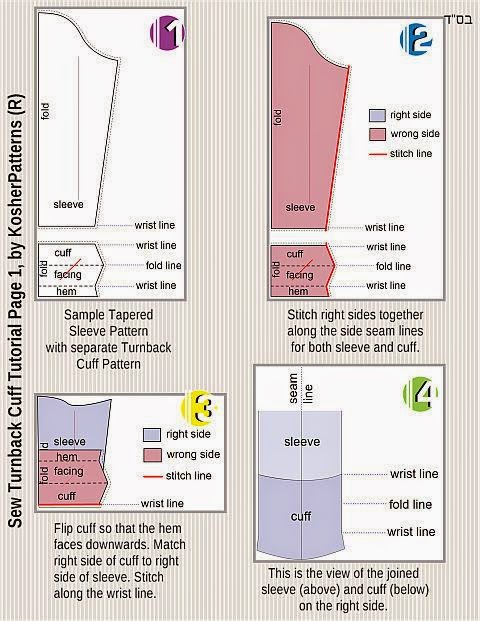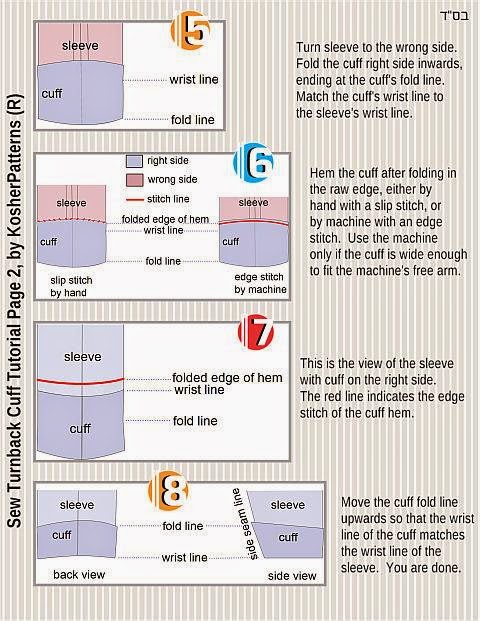 Download a high-quality PDF for these two pictures, by adding this product in your shopping bag.