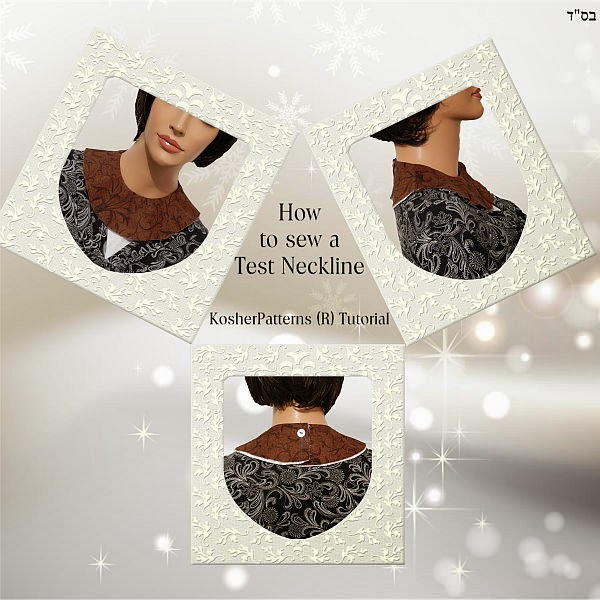 Follow this tutorial to find out a simple but accurate way of testing to see if the neckline you've drafted fits well on the subject.
Very often, we sew a complete test garment sometimes called a muslin or toile and try to fit it to a subject. Then, we attempt to find whatever flaws we have on the muslin on a whole-garment approach. Here is a way to only focus on the neckline portion of the subject without wasting fabric for an entire test garment.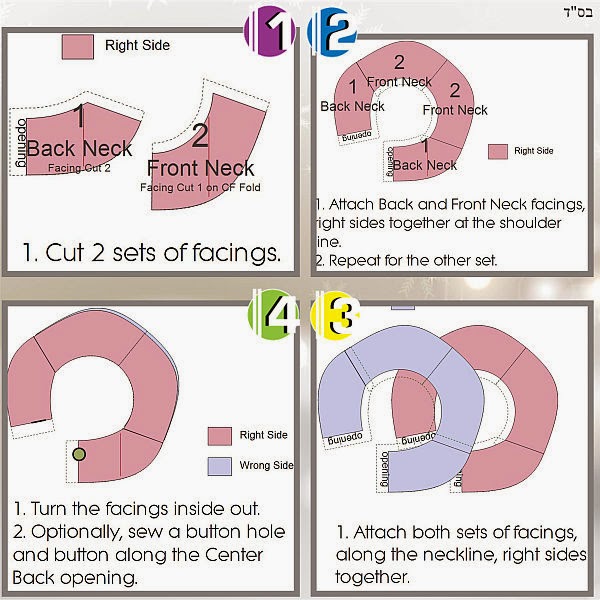 How to Sew a Test Neckline Tutorial
Inspect that the sewn double facing sits properly and is modest to cover the back C7 cervical bone and the front collarbone. Ensure that the neckline is comfortable on the subject.
If you are happy with the result, you can proceed to focus on the other aspects of the garment, such as the armhole and sleeve. If not, you return to the drawing board.