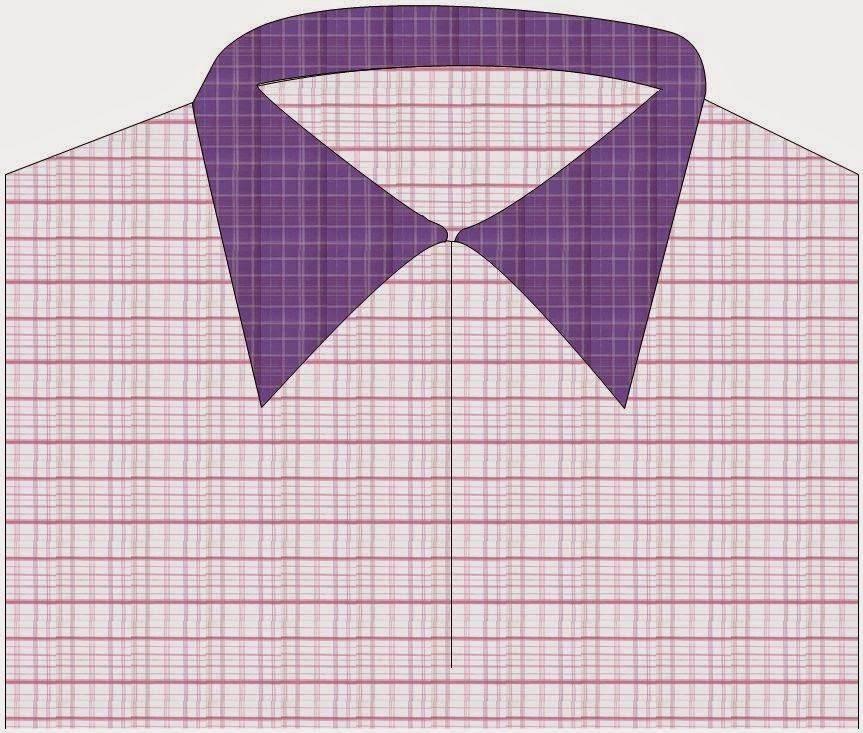 How to Bind a Modest Polo Placket
A blouse with a Polo Front opening is very popular. Most of the time, the Polo placket is bound with a standard button opening, but it can also be bound for a front zipper opening. This tutorial shows you how to bind a Polo Placket without showing any sewing lines and buttons or buttonholes on the front to be modest and discrete.




To get a high-quality print-resolution PDF file for this tutorial, add this item to your shopping cart.