BS"D With gratitude to G-d, the Creator of the World, KosherPatterns.com is pleased to announce the release of My Sloper Maternity Version 3.0, the only pattern making software for modest maternity apparel.
Modest Maternity At Its Best
In addition to meeting the needs of the average modesty-conscious consumers, KosherPatterns.com has not forgotten about the population of expectant mothers who cherish and value modesty in their child-bearing years.  We are releasing today our premier edition of My Sloper Maternity Version 3.0, by offering a full and demo version in our online store.  This is good news for those who sew for modest maternity needs.
What makes My Sloper Maternity unique?
When a regular apparel is worn on expectant women, one will notice that the front hemline will lift up and be uneven with the back hemline. Even though uneven hemlines seem to be a fashion statement these days,  modest consumers regard the ready-to-wear hi-lo hemlines as anything but immodest.  My Sloper Maternity's design provides an even front and back hem length.  Thus, we ensure a modest coverage for the modest expectant mother.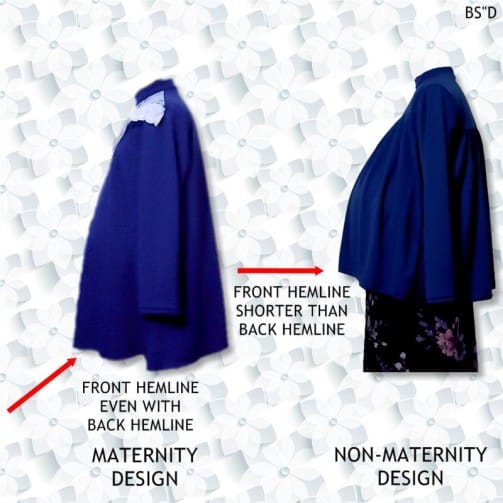 My Sloper Maternity accepts Pre-Maternity Sizing.  One just needs to reuse the sizing before maternity and let the software do its magic.  XML Profiles save a lot of time.

With its default ease measurements, one can design a comfortable maternity garment that fits the expectant mother throughout her pregnancy. One has to simply adjust the Maternity waist-to-hip depth accordingly to accommodate tummy growth as the pregnancy progresses.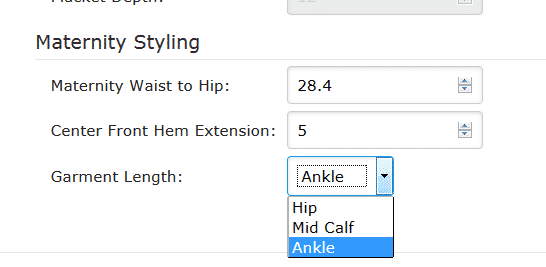 My Sloper Maternity 3.0 offers three garment lengths: hip, mid-calf and ankle.  Remember to adjust the pattern grid columns and rows when you need more pattern viewing space.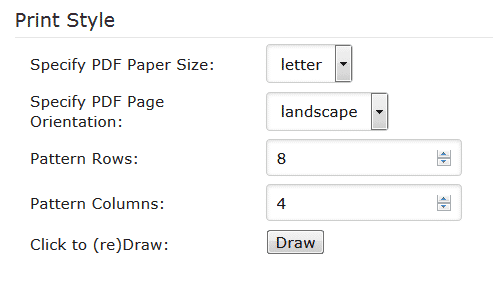 My Sloper Maternity 3.0 offers 9 basic maternity styles that can mix and match with 10 sleeve hem styles, 5 garment openings, and 15 collar styles.  If you do the math, you will get a combination of 6,750 variations of maternity garments!!!
Our Basic Maternity and Empire Waist Bodice styles also supports a Center Front Pleat and a Cowl Neckline for a Back Zipper opening and Front Shoulder Pleats for all openings.


My Sloper Maternity includes these extras: pockets, neck facings, and trims (flounces) to embellish your maternity garment.

Here is a snapshot of the Maternity Tab in My Sloper Version 3.0.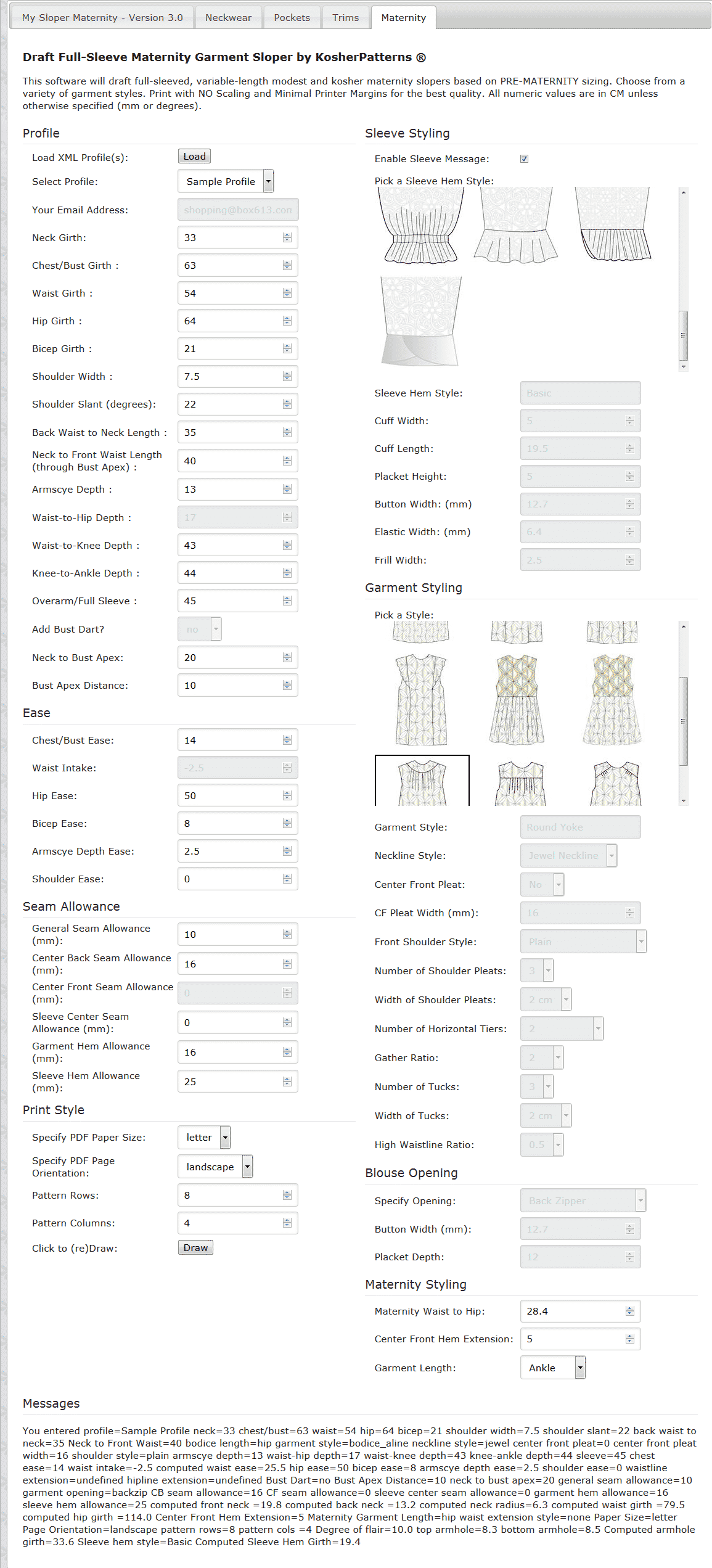 Sample Gallery
Here is small sampling of what you can make from My Sloper Maternity 3.0.  Enjoy!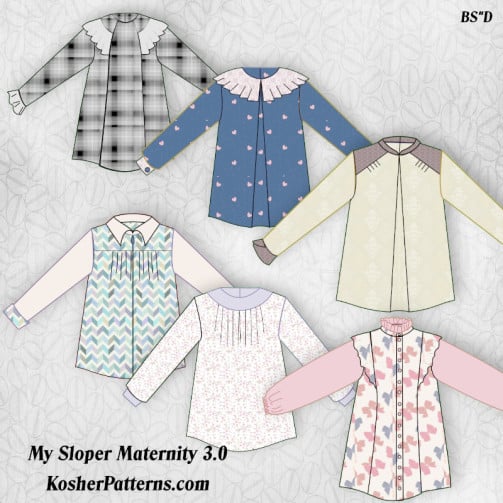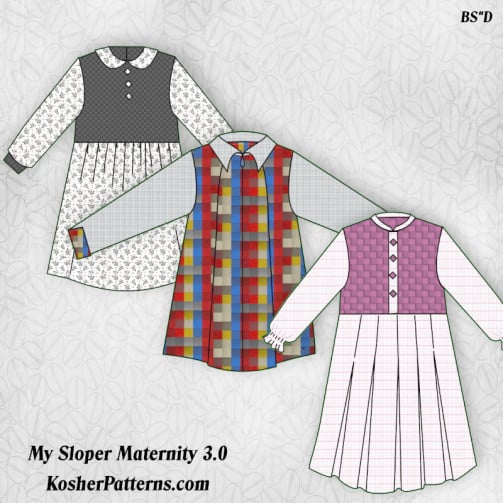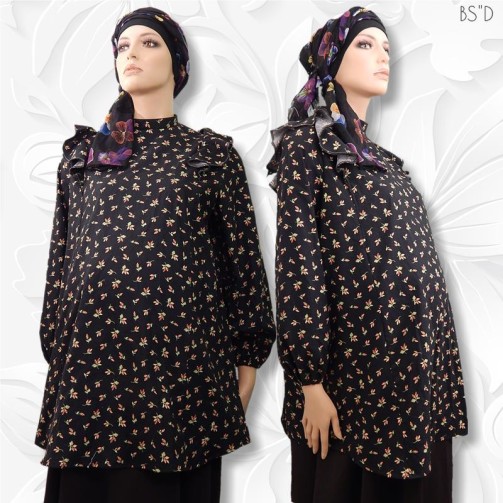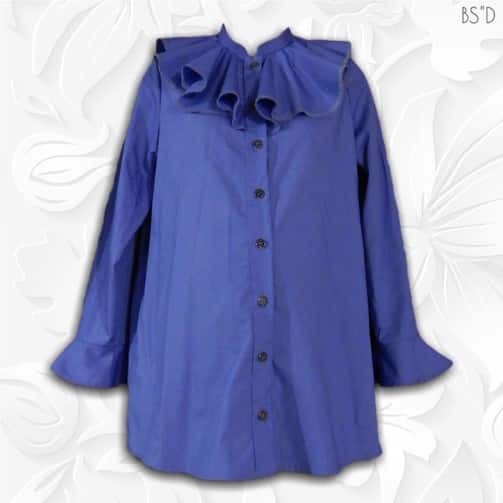 Download My Sloper Maternity 3.0
Download the Free Demo to sew a test garment with a Basic Bodice, Back Zipper, Jewel Neckline and Full-length Basic Sleeve on an expectant mother.  Send us pictures of your creations with your best fabrics to enter a raffle to win a Full Version of My Sloper Maternity 3.0!
Save